Thousands of attendees, hundreds of booths and speakers - The Online Retail Show at Sydney's ICC showcased all the premium vendors in Australian eCommerce.
The exhibitors were made up of:
50% shipping and logistics services and software

20% marketing automation platforms

10% administration software and services like billing and accounting

10% digital agency services

10% production services like product video and imaging solutions
Couldn't walk the floor of this year's conference?
The 25 photos below are your cheat sheet into all the action.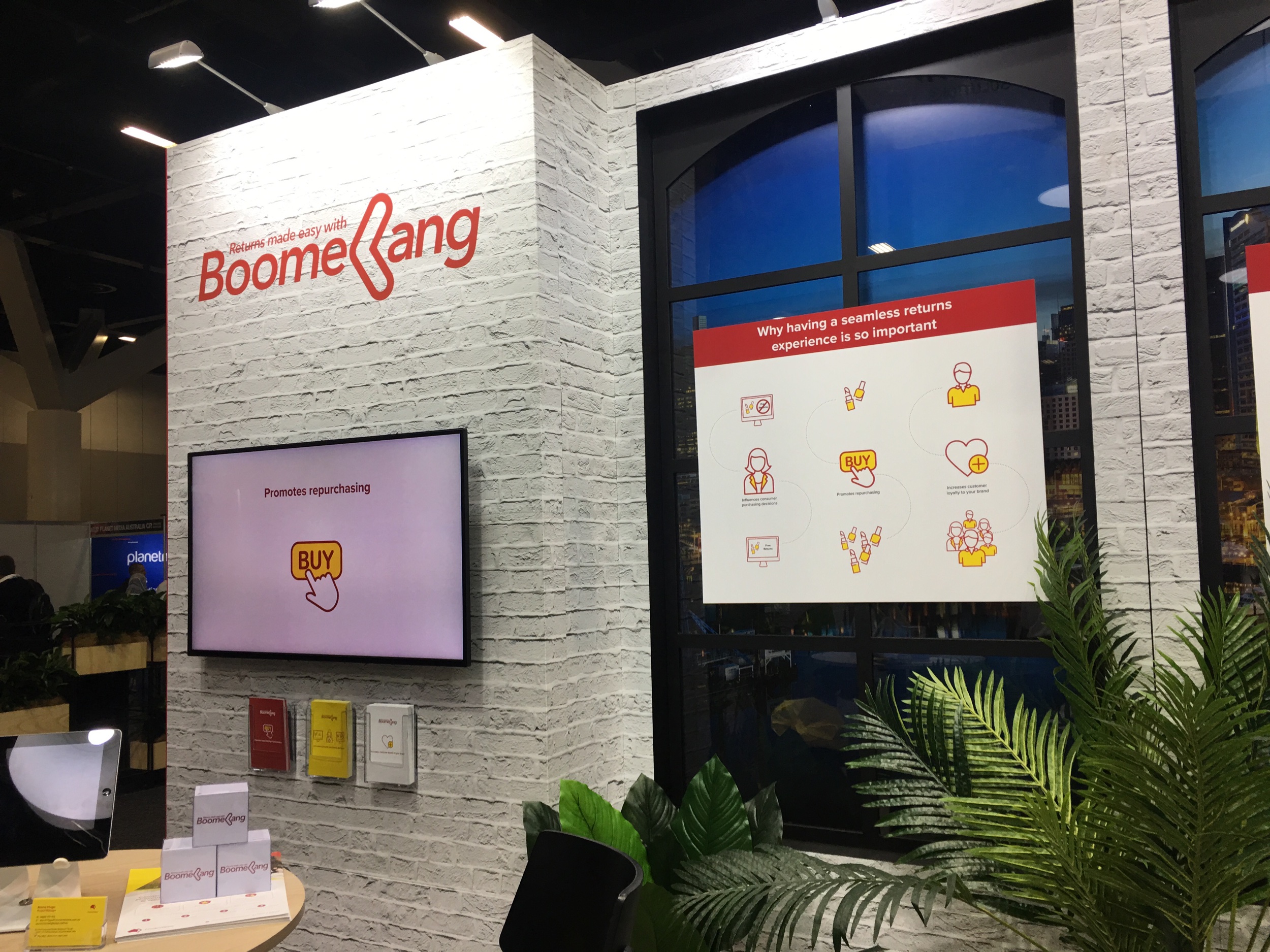 Boomerang - eCommerce Returns Solution
With RETURNS being the most hated aspect of eCommerce, Couriers Please have their own solution to reduce stress, offering a network of gas stations and other drop off points around Australia. Sure to take the sting out of regional returns!
StarShipIT - Logistics Software
Definitely the coolest booth in the whole conference! It's a giant shipping box! No fluff or fodder inside, just a lean mean piece of software that sits between your website and couriers to get parcels out fast and cheap!
Honey - Browser Extension
Get your COUPON game ON! This browser extension suggests coupon codes while users browse sites. Honey tests them to make sure they work.
Openpay - Buy Now Pay Later Service
Openpay is about number 3 in the Australian "buy now pay later" space, after AfterPay and ZipPay. As essentially a financial service, they work hard at vetting people based on their credit to protect their merchants. Services like this are a great way to boost conversion rates by offering customers more ways to pay.
Trust Pilot - Reviews
Add product reviews to your website and stand out with stars in Search Engine results. A great product which competes with the likes of Okendo, Yotpo and Reviews.io.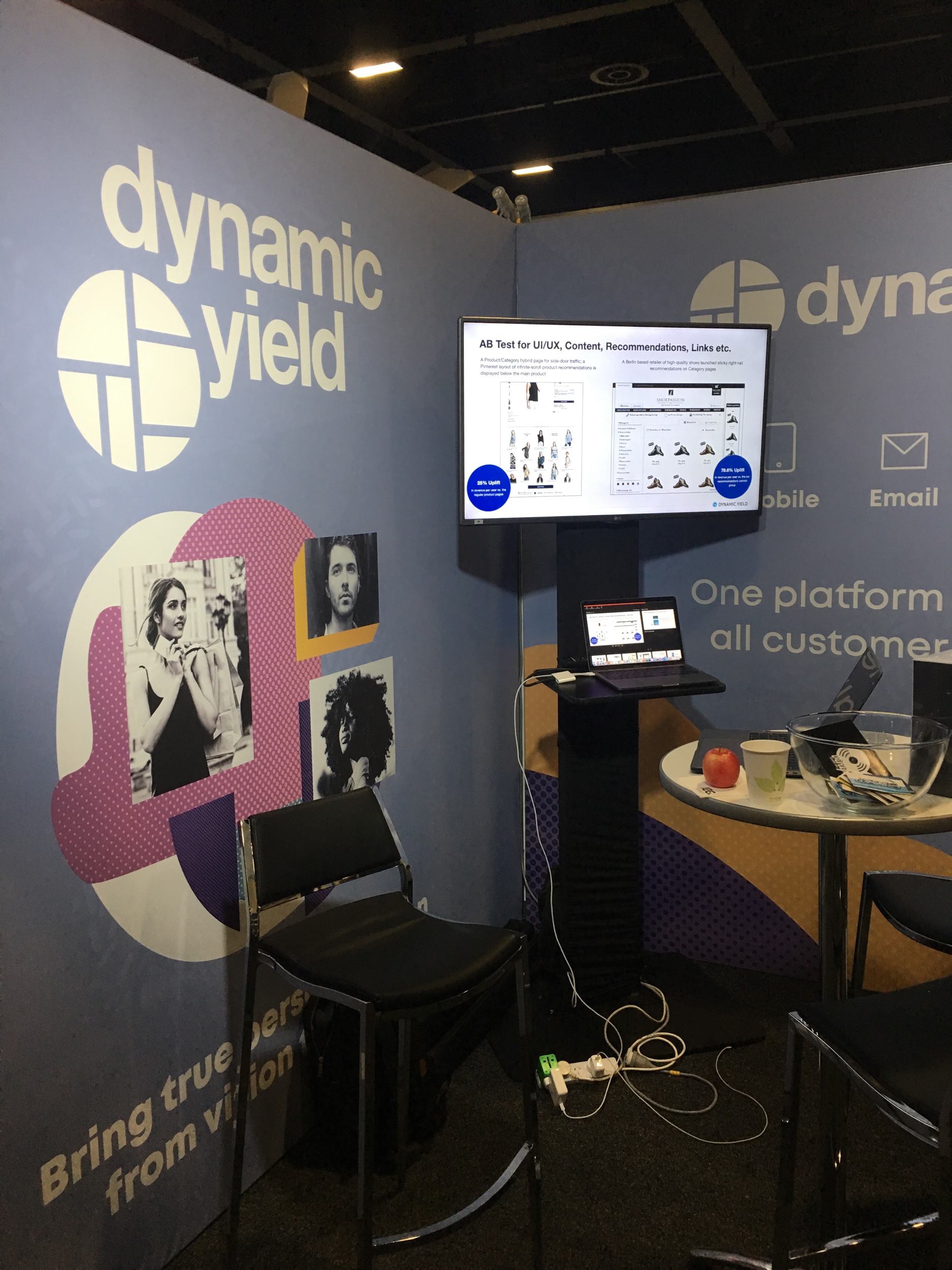 Dynamic Yield
Conversion Rate Optimisation Software. A/B test for UI/UX, content, recommendations, links and more.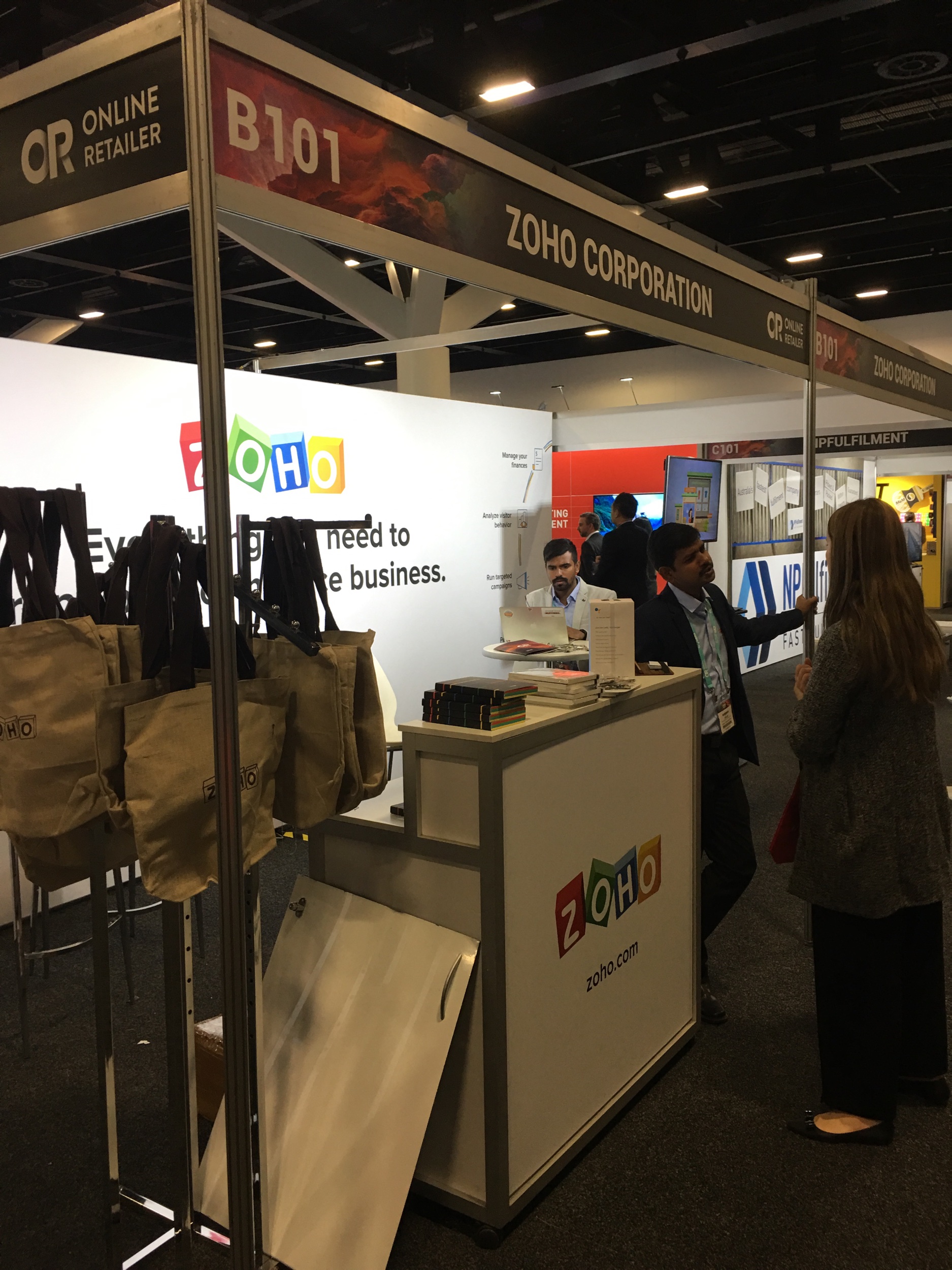 ZOHO
Improve your eCommerce operations using Zoho. Project management, bookkeeping and more.
SHIPIT - eCommerce Logistics
Shipit has advanced software that can reduce your shipping fees by automatically selecting the cheapest courier service. They claim the tool can pay for itself in savings made. But can it beat Sendle in price?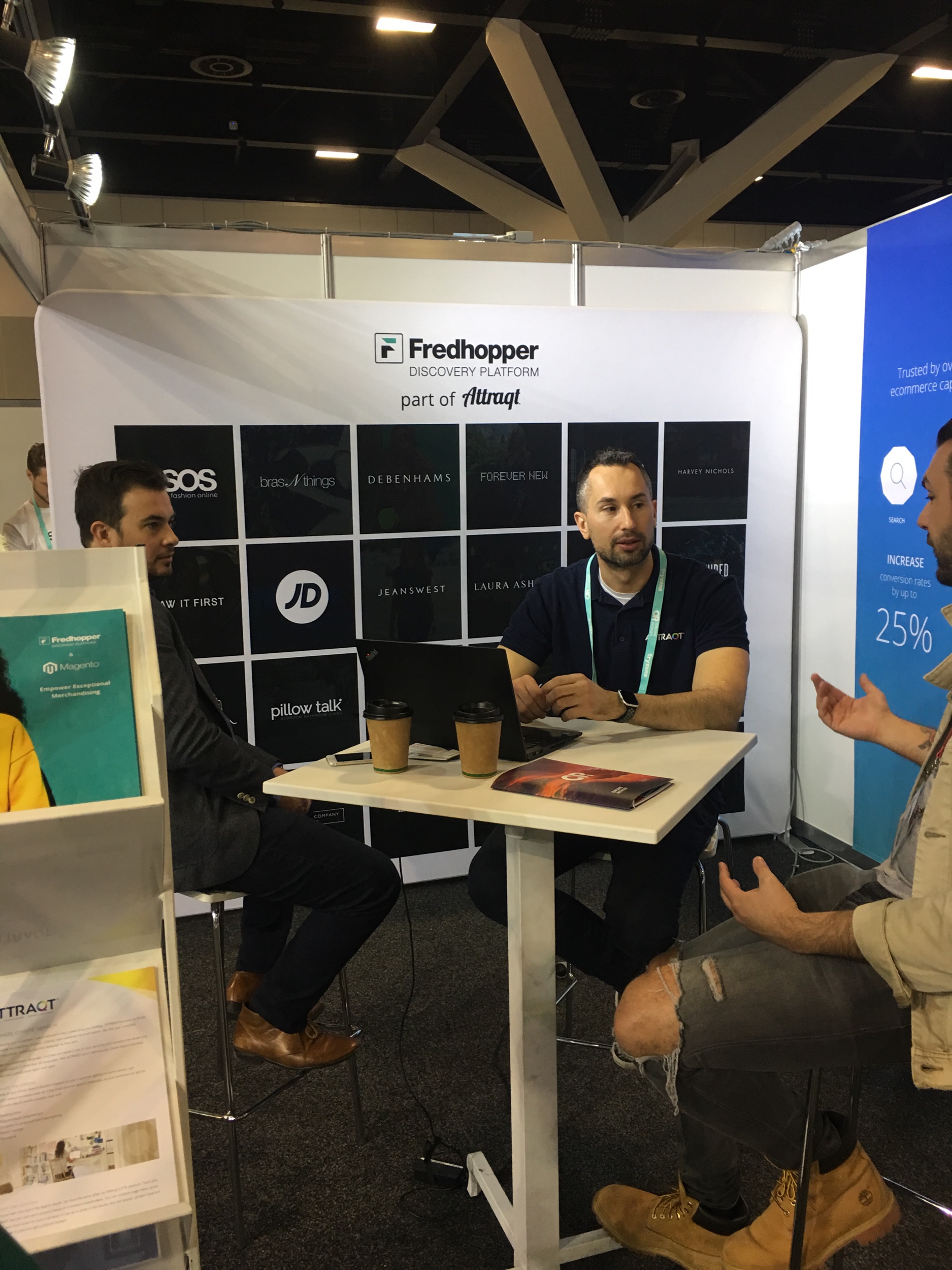 Fredhopper
A discovery platform which will presents your product categories in a way that boosts conversion rates on your landing pages.
Okkular
Fashion business can create pretty catalogues with good SEO tagging and dynamic recommendations using AI.
OAKLAS
Need help clearing stock? This software will plug into your product pages allowing your customers to make a bid for how much they are prepared to pay.
Couriers Please
Let's face it, Australia Post is a rip off and savvy ecommerce marketers only use them for regional orders where other couriers won't go. That's why we say Couriers Please!
ProductsUp - Feed Management
ProductsUp can take care of feed management so you can get the most out of Google Shopping, Amazon, eBay, and a host of other online shopping engines.
Estore Logistics
With fulfilment centres in Sydney and Melbourne, EStore Logistics can do the picking, packing and more. Don't bother with your own warehouse unless you really have to have one!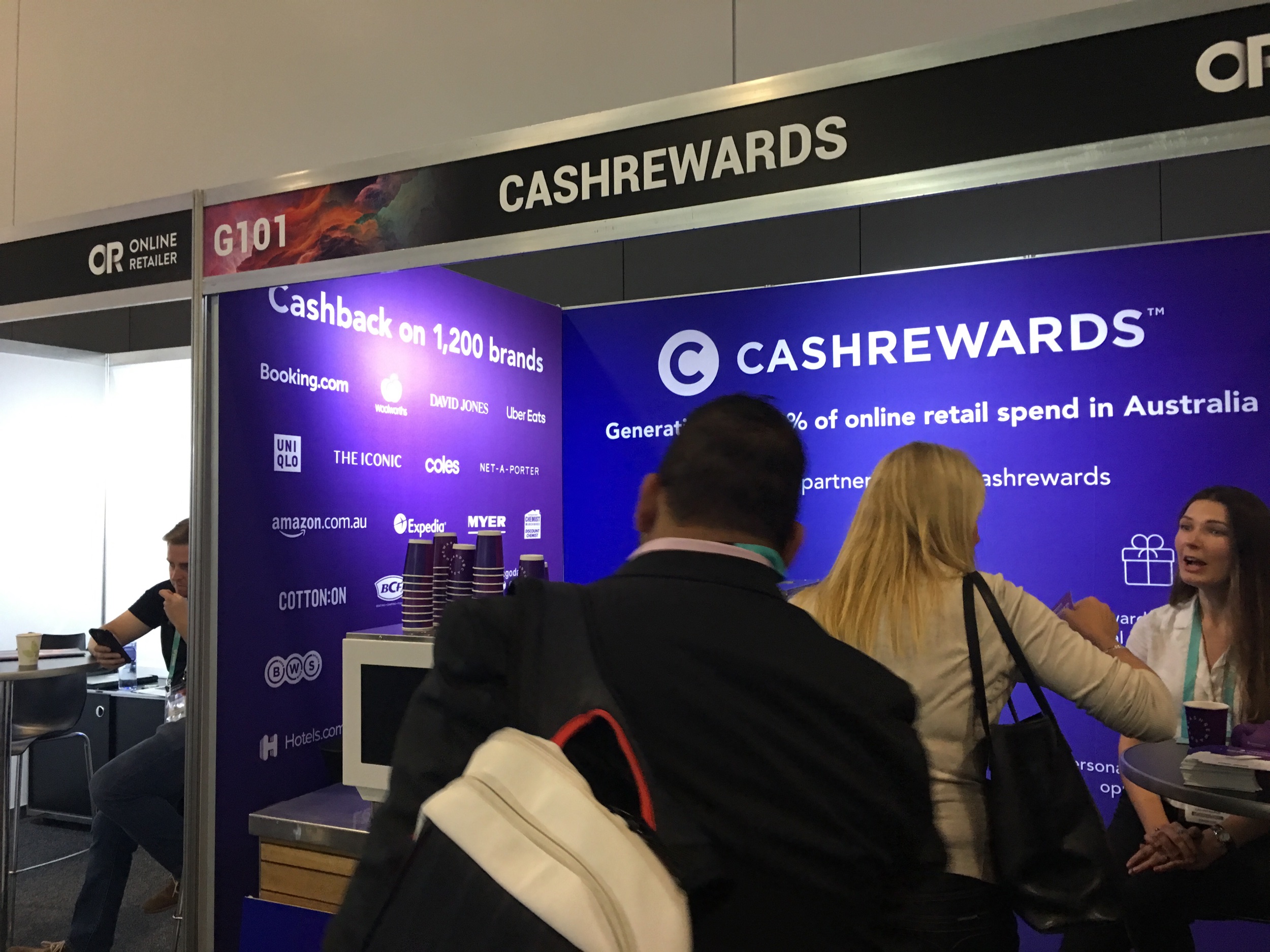 Cashrewards - Cashback Program
Cashback solutions used by over 1200 merchants. Great way to gain reach and boost eCommerce revenue among astute shoppers.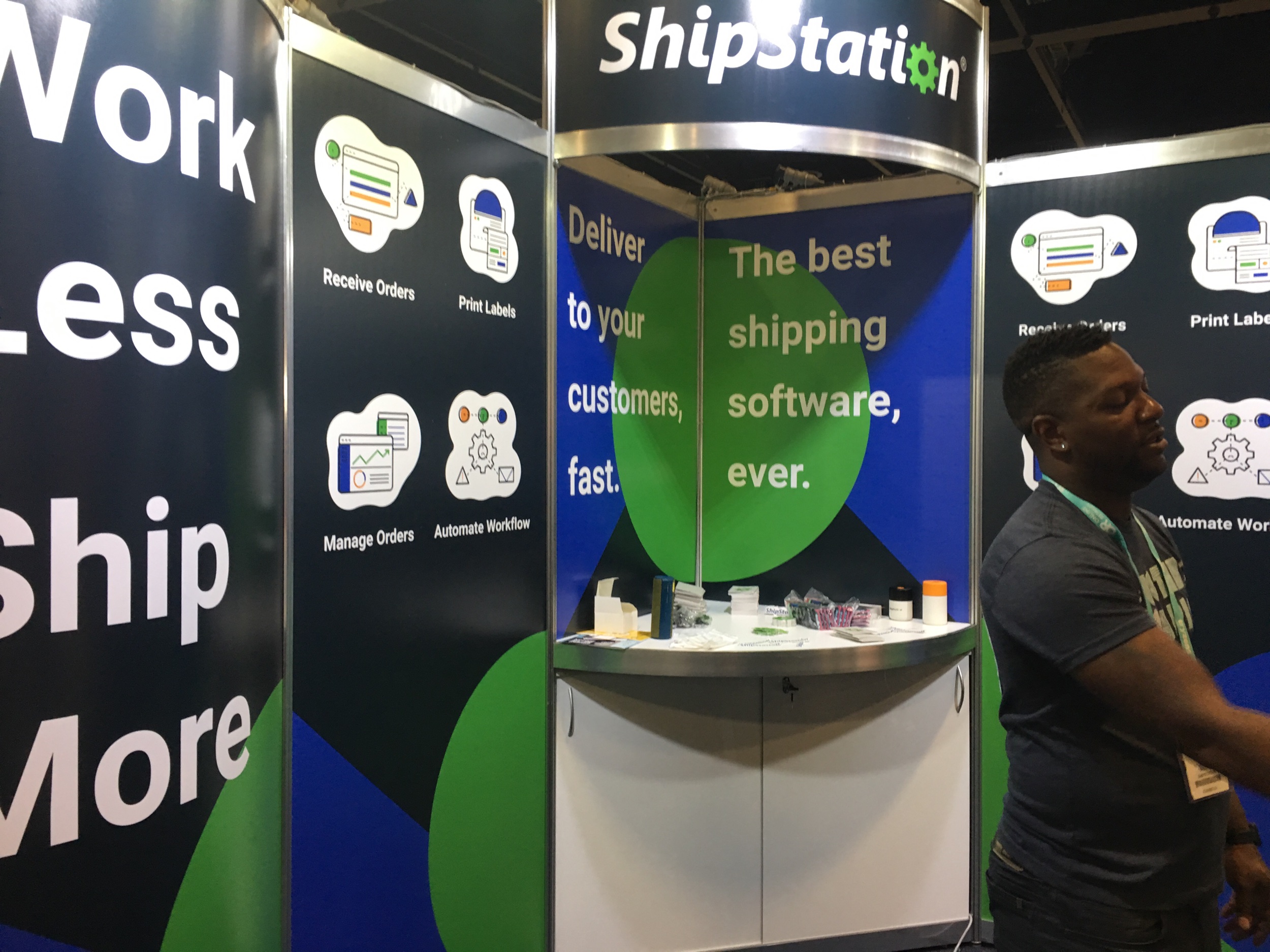 ShipStation
A complete shipping software solution that takes care of labels, orders, workflow and more.
Fastway Has Rebranded To Aramex
Aramex is a top 4 worldwide shipping provider with origins in the middle east. Their acquisition of Fastway 3 years ago is nearly complete and will culminate with a full re brand later this year.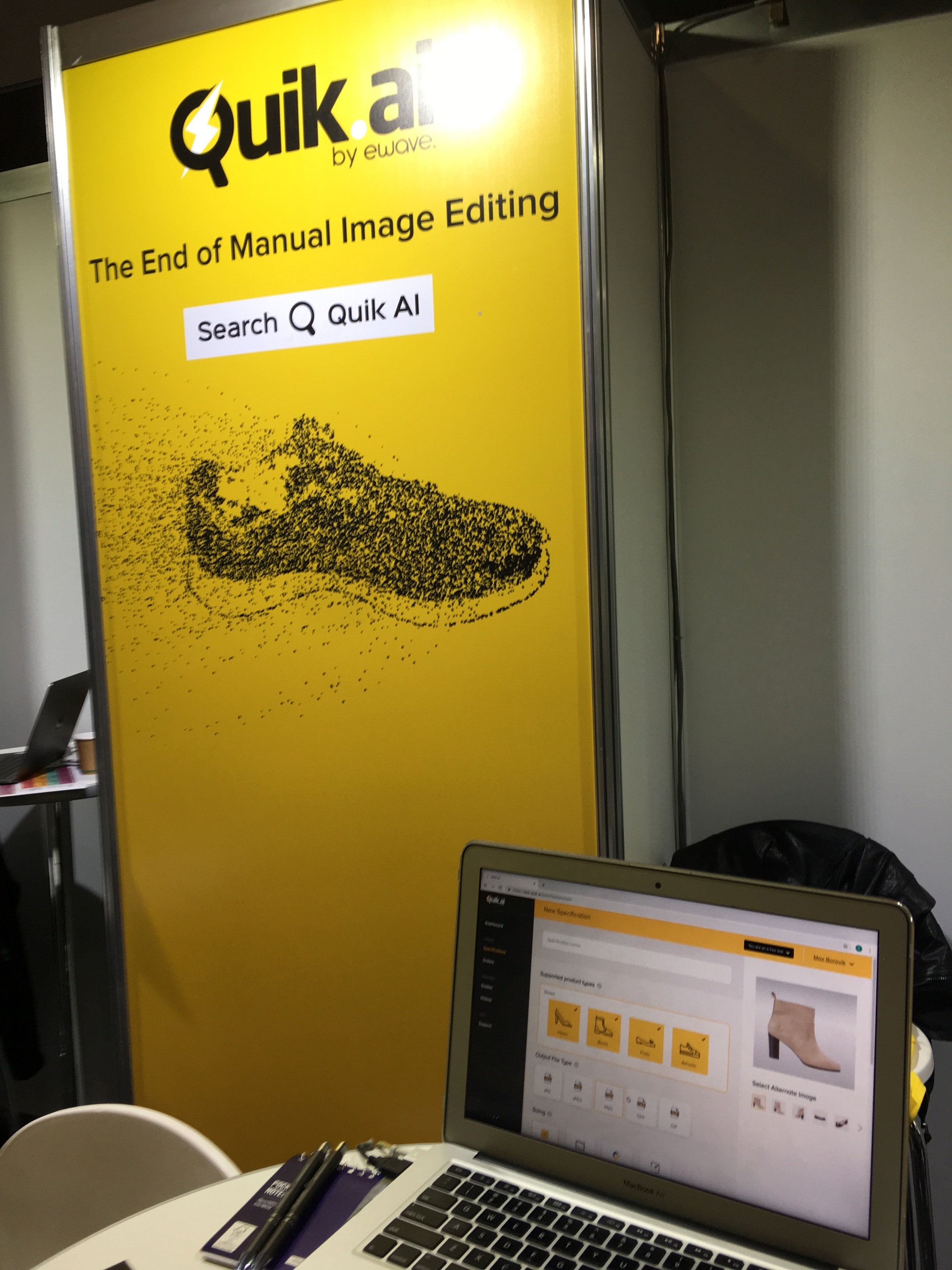 Quick.ai - Save Money on Graphic Design Resources
Now anyone in your organisation regardless of Graphic design skills can make your eCommerce product photography shine! This tool takes 3 seconds processing time per image to cast shadows, change hue and everything else in between.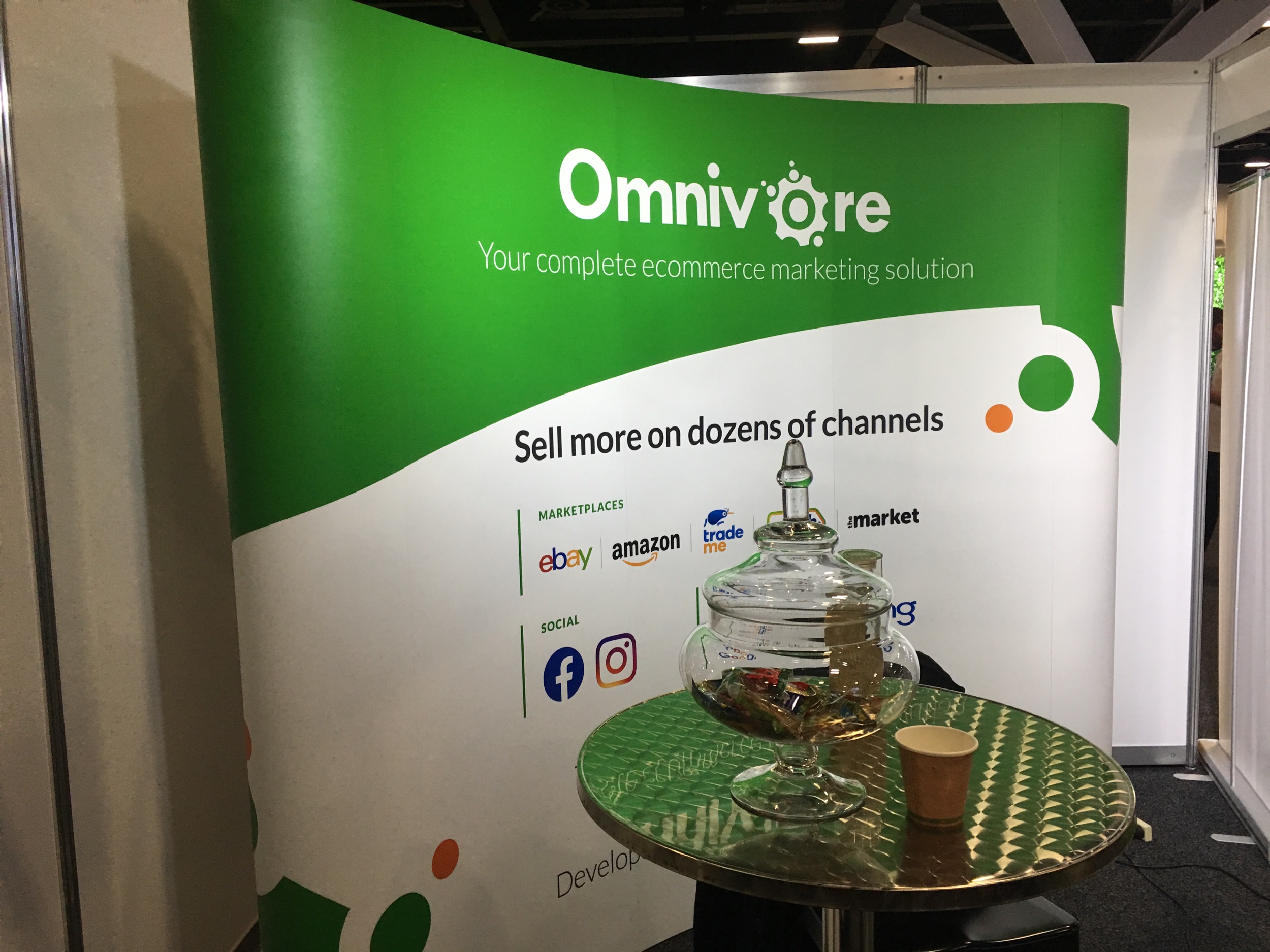 Omnivore - Channel Management
Omnivore will push products from your website to many channels including ebay, amazon, FB and more. It's available as a Shopify app. Costs around $60, and they take around 1%. So its kind of like Codisto except a bit more expensive and covers more than just ebay and amazon.
Pronto
Advanced ecommerce operations software - streamline your invoicing, crm IF you have about 30k a year to spend.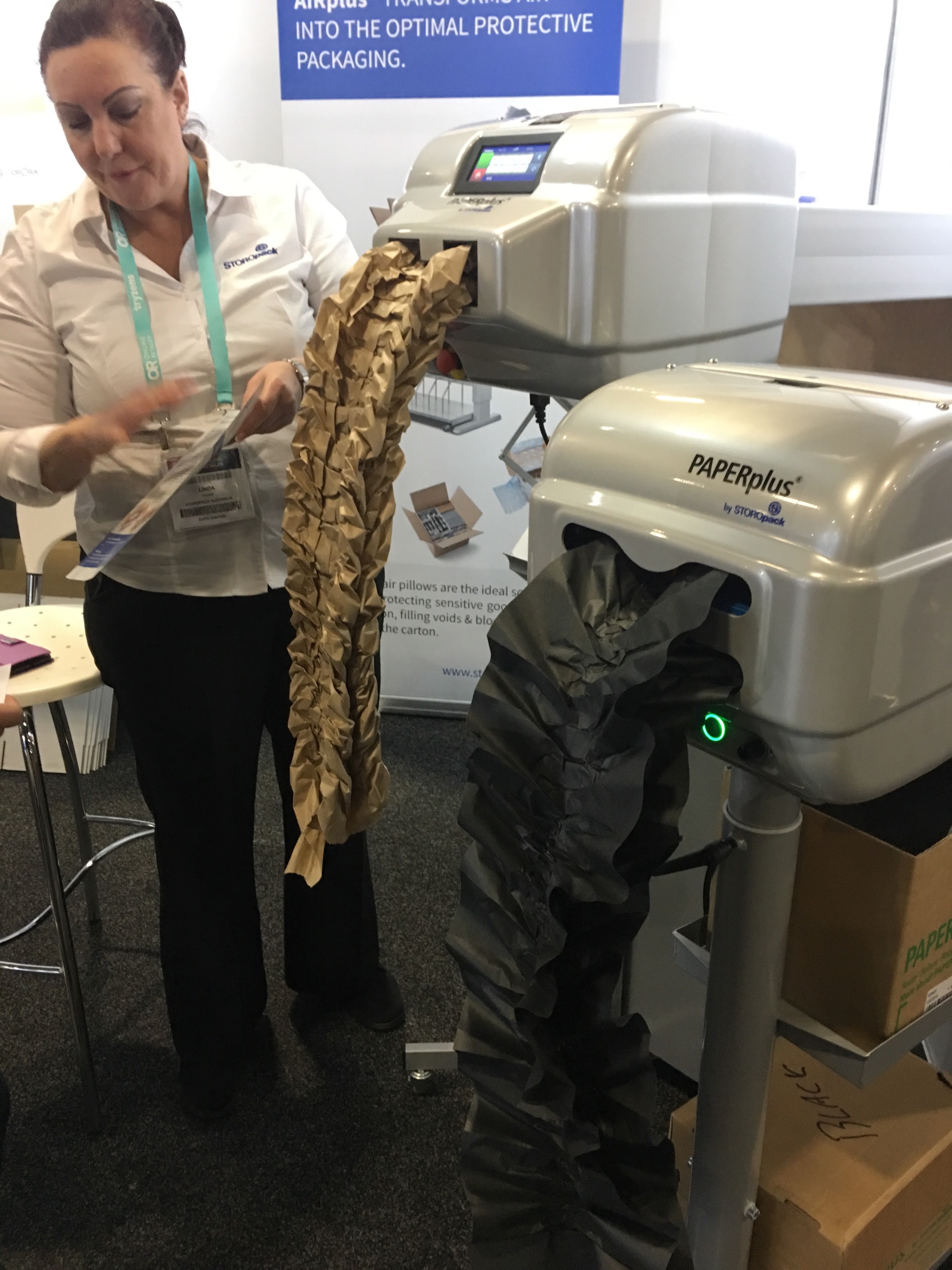 PaperPlus
Faster and greener than bubble wrap. Probably more expensive until you are saving a lot of man hours by switching from bubble wrap.
Nuance
CX software for the high end of town
SMSGLOBAL
SMS marketing vendor. Large global company that can send SMS on your behalf and also take care of your email marketing too. Pricing models scale for big and small eCommerce marketers. SMS marketing is very legally sensitive so its great to have a platform like this on your side.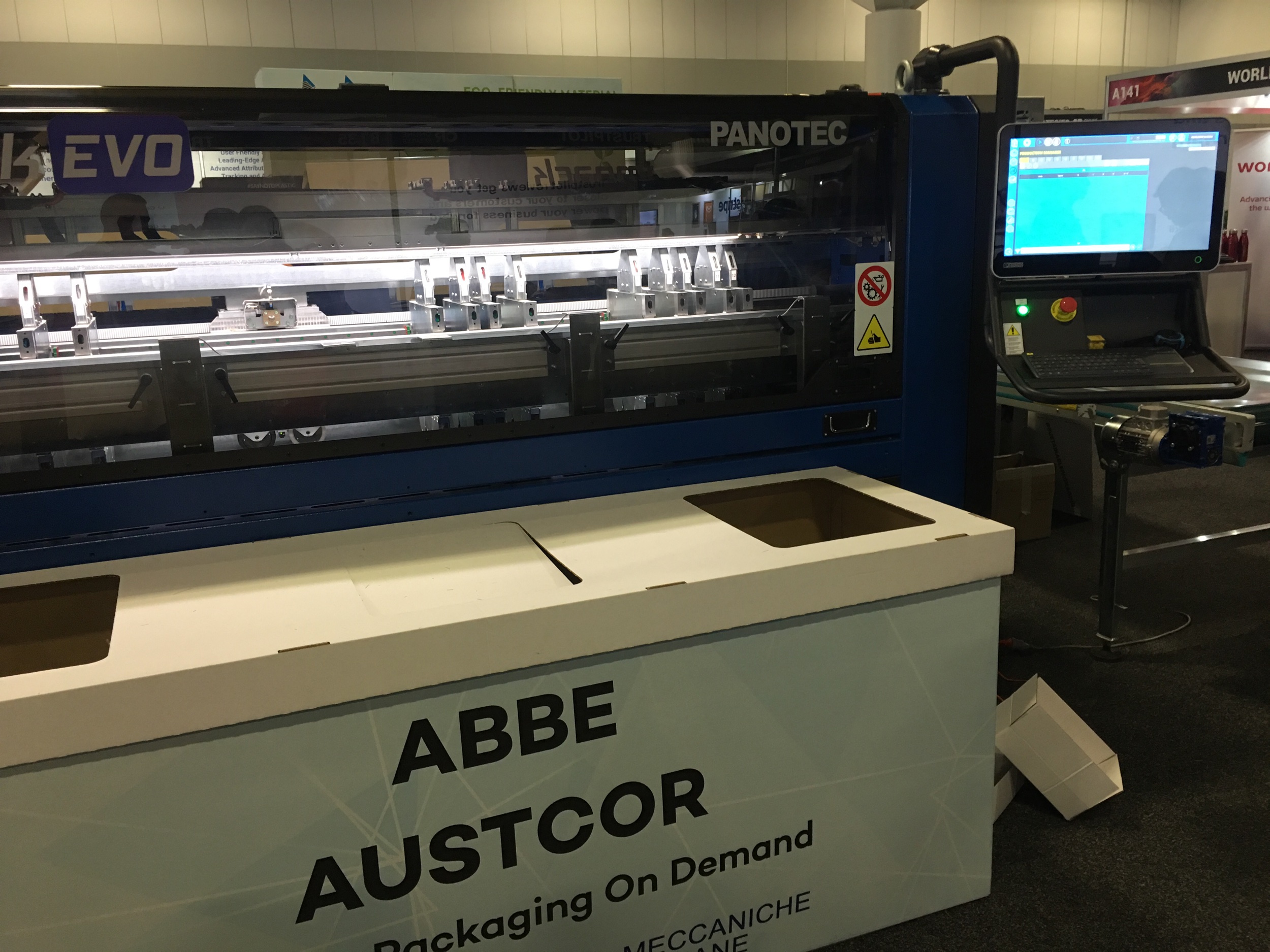 Abbe Carrugated / Panotec
Giant tanning booth looking machine that scans your products and produces the perfect box size for you to ship. They also have bespoke ordering where you can order boxes that are cheaper than Australia Post and allow you to place your branding on them.
Commission Factory
The most trusted name in affiliate marketing in Australia. Great clean interface for discovering and paying affiliates in a profitable way.